A blog's first post is always hard. Where are you suppose to start? Do you introduce yourself? Do you announce your ideas for the blog? Or do you just jump right in and start with content?
I guess I'll start here…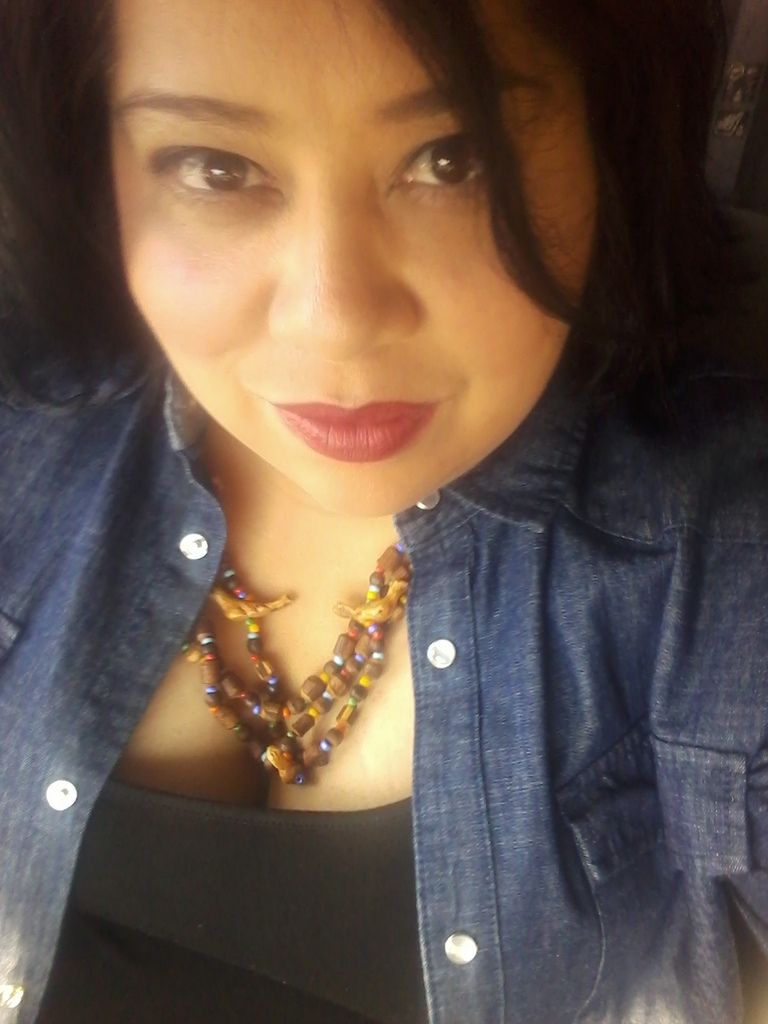 Hi, I'm Rosie. I've had several different types of blogs through out the past 20 years and before blogs I kept diaries or journals. My longest running blog was a personal blog where I wrote daily on whatever was happening in my life – both positive and negative.
Recently when I decided to start blogging again I thought it would be fun to write a personal but not too personal blog. Something light, fun and positive – and hopefully inspirational at times. So here we are…
La Dulcita Vida… means "The Sweet Life" in Spanish and that's exactly my goal – to bring a little sweetness to your life, whether it be through an idea, recipe, a product review/recommendation, knowledge or a positive story.
I'm excited about this project and I hope you are too! I'll be seeing you soon…
– Rosie